Latest News About Residential and Commercial Roofing from Sherriff Goslin Roofing
Choose your view:
Bring in Your Trusted Contractors for a Roof Inspection in the New Year
Posted: in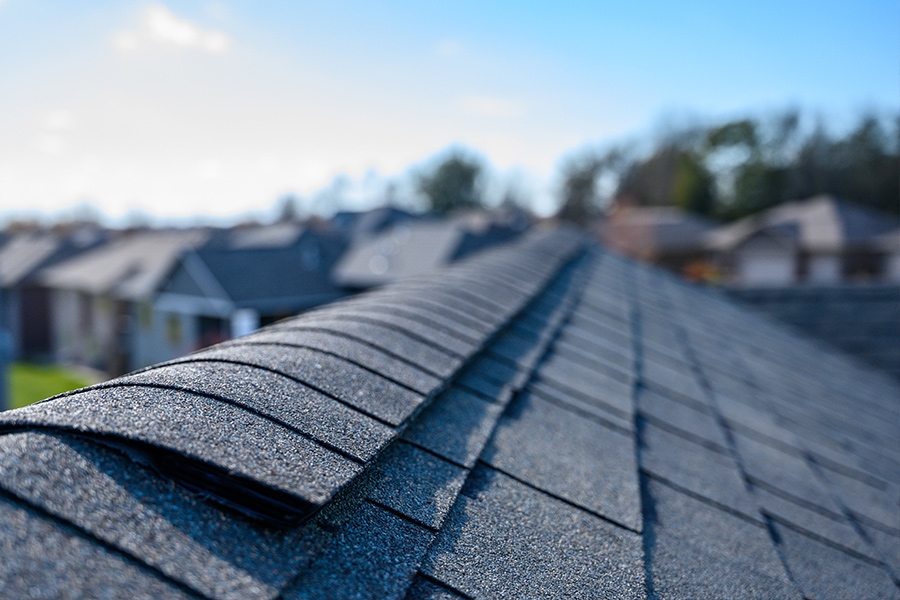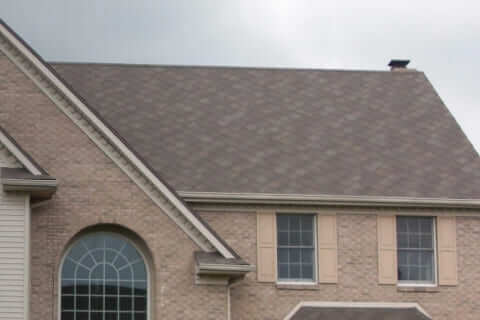 As we enter further into a new decade, you can trust Sherriff Goslin with a roof inspection in the New Year that will help you start it off right. Especially useful when you haven't checked your roof in a long time, a dedication to the safety and security of your home by taking care of your roof can even be a great resolution!
Serving the Midwest
Sherriff Goslin has 18 locations all throughout the Midwest to help you with all your roofing needs. With locations spread throughout Michigan, Ohio, and Indiana, Sherriff Goslin has a far-reaching area of service to help you with your roof. Often prone to intense winters, getting a roof inspection in the Midwest in the New Year after winter is never a bad idea. If you're in one of our areas of operation, reach out and schedule your free annual roof inspection to get the best roofing service available.
Knowledgeable team
The team at every Sherriff Goslin location has the know-how to give you the best results after every inspection. Our extensive knowledge about roofs and how to best take care of them means that we perform a thorough examination of every roof, and can provide the best feedback on what we see, recommendations we have for your roof, and how to proceed from that point on.
Homes and more
As long as you have a roof over your head, Sherriff Goslin has the capabilities to give you the inspection that you need in the New Year. Whether it's a home, barn, church, or even a commercial business, Sherriff Goslin can provide a thorough inspection to ensure your roof is still in good condition and find any problem areas we may find.
Offering free roof inspections for customers in the New Year, Sherriff Goslin provides affordable, quality roofing services for home or business owners in need. Contact us today to learn more or schedule with us!