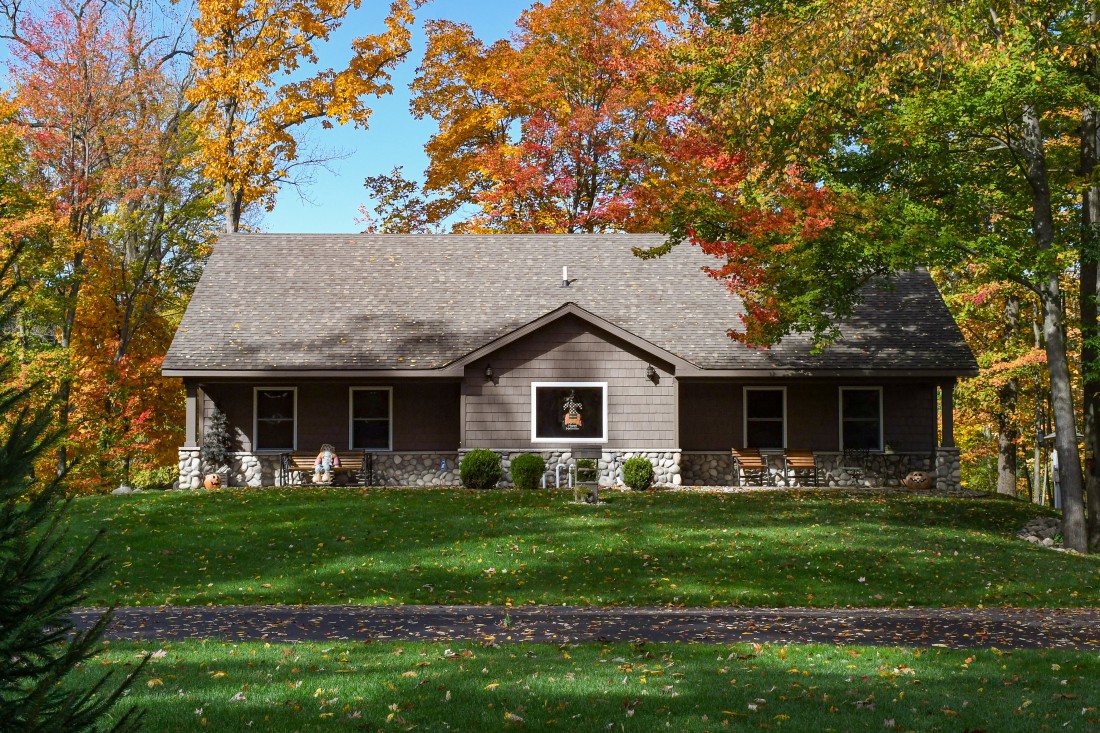 Try On Your New Roof!
If you're having trouble visualizing what color roofing shingle will complement your home, you can use our shingle color and style selector to help narrow down your choice for your replacement roof. It's important to determine which style best fits your home's personality. With a click of your mouse you can watch as our sample roof seamlessly switches from Art-Loc®, to StormMaster® Slate, to StormMaster® Shake to Pinnacle® Pristine roofing shingles.
Once you have decided which style of shingle you want to cover your home, you can then move on to the shingle color selector. The shingle color selector will give you the ultimate visualization of how your favorite style of shingle will look with your ideal color.
Simply upload a photo or choose one of ours and explore the possibilities with Atlas® roofing shingles.
Wind, Storm, and Streak Resistant Shingles for Years to Come
When it's time to invest in a new asphalt roof for your home or business, If you live in an area with severe weather, you need a shingle system you can trust through a big storm. Atlas StormMaster® Shake and StormMaster® Slate shingles with Scotchgard™ combine long lasting beauty for your home with strength and stability to resist impact from hail and high winds, breaking and cracking from the cold, and black streaks and stains from algae.