Latest News About Residential and Commercial Roofing from Sherriff Goslin Roofing
Choose your view:
Can Metal Roofing Get Damaged By Hail Storms?
Posted: in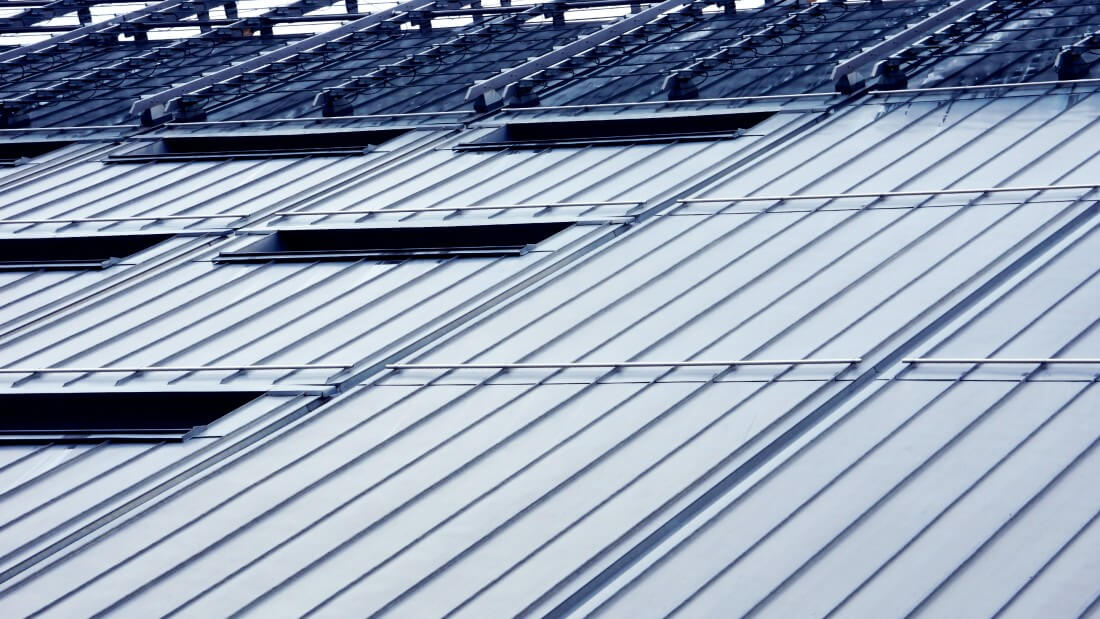 Your roof is one of the most important parts of your property. It is responsible for keeping you dry and safe. This is why it is imperative to take the time and consideration into choosing a roof best suited for your home. There are plenty of different options available, with metal roofing being a particularly beneficial choice.
Metal roofing can be especially beneficial if you live in an area that tends to experience a lot of storms. Hail and storm damage can be quite considerable, which is why you need robust and reliable roofing like metal. Read on to discover everything you need to know.
Provide Extra Protection Against Extreme Weather
Hail, destructive windows, and heavy rain can all cause damage to the structural integrity of a conventional roofing system, meaning your underlying roof deck can be exposed to rain. This can result in costly damage from the leaks. Metal roofing, on the other hand, has a unique overlapping and interlocking technique that enables your panels to stay in place firmly. This means that there is no space for wind-drive rain to penetrate your roof. This will also lower the overall wind uplift risk of the roof system.
Metal Roof Rating
Roofing materials tend to be rated based on their resistance to the impact of steel balls being dropped from different heights. Ratings include Class 1, Class 2, Class 3, and Class 4. The Class 4 Test, for example, will stimulate the damaging effect of a two-inch hailstone being dropped from 20 feet or above on a roof. This test is deemed the industry-standard for impact-resistance.
To get this Class 4 rating, the roof material must not show any indicators of a fracture. We're sure you get where we are heading here: it is possible to achieve a Class 4 rating with quality metal roofing, and this is why it is such a good choice for protecting your roof from the threat of a hail storm.
Other Benefits to Consider
There are a number of other benefits that are worth considering when it comes to metal roofing. This includes the fact that you can lower your cooling expenses by as much as 25% when you choose a metal roof. Metal roofing can reflect heat from the sun, which means it can absorb the energy, transmitting the heat into your property. This is not the case with asphalt shingles. When you go for a metal roof, you can look forward to making extra savings over the lifespan of your home by lowering your energy expenses.
Aside from this, other advantages include insurance discounts and warranty transfers. A lot of metal roofs are going to make you eligible for an insurance discount in various states. Therefore, it definitely makes sense to check out metal roofing systems with your insurance provider beforehand.
Metal Roofing at Sherriff Goslin
Take advantage of staying overly protected when it comes to extreme weather. At Sherriff Goslin, we are here to help you make a quality choice with a quality product. Our metal roofing systems will ensure you and your family stay protected for years to come and excessive weather conditions don't disrupt your safe space. Call us today to learn more about our metal roofing options.