Latest News About Residential and Commercial Roofing from Sherriff Goslin Roofing
Choose your view:
How to Pick Out Shingles: What Shingle Type Best Suits Your Home?
Posted: in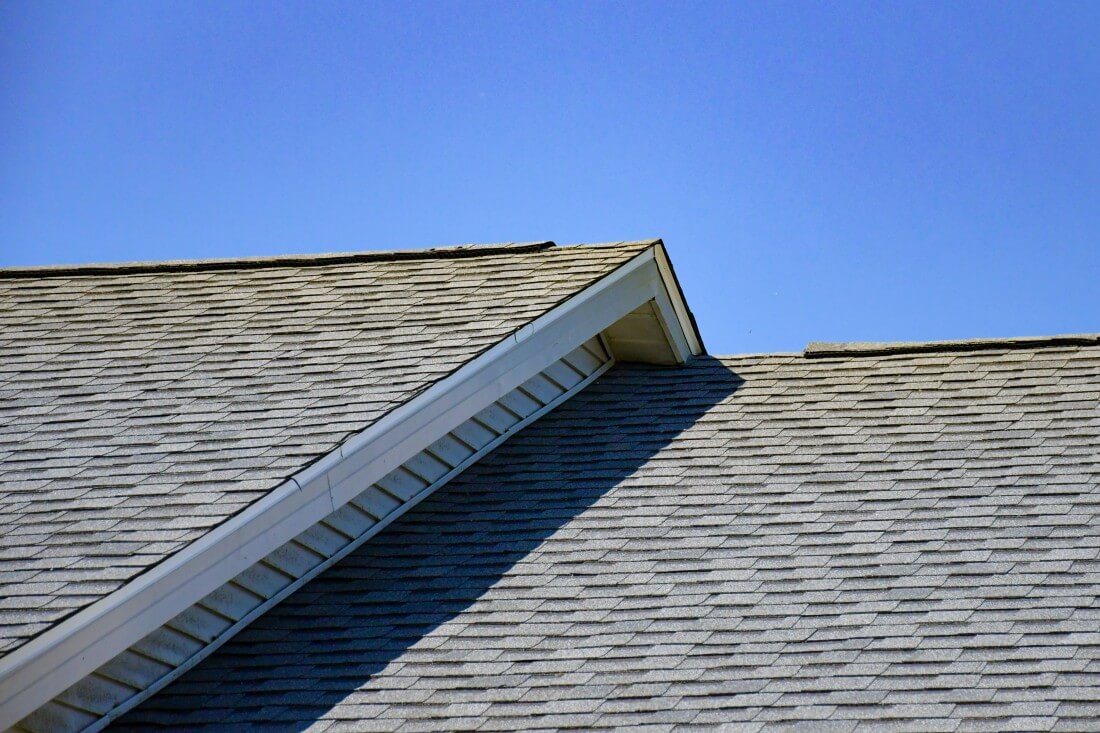 Are you thinking about replacing or upgrading your roof with new shingles? If so, then you might need to think about choosing the best shingles for your property. Here are some of the key choices that you can consider which could be perfect for your home.
Different Types of Shingles Available
Asphalt
Asphalt shingles are the most affordable option for your home and the most common type for roof replacements. As well as being available in various color options and a budget friendly choice, these shingles are easy to install and will last between 15 and 20 years without any need for roof repairs.
Slate
Slate roof shingles are a stone roof material. As such, you need to make sure that your roof system will be able to sustain the heavy weight. While these do not provide many color options, they are highly durable and weather resistant. Many people also appreciate their natural beauty. The shingles can last up to 150 years but are one of the most expensive options.
Metal
Metal roof shingles provide a stylish aesthetic for your home while also providing the ultimate protection. Similar to asphalt shingles, these are also available in a variety of different colors. Since they are lightweight, they are great if you have a roofing system that will not support heavier options available.
In comparison to other roof types, they have one of the longest lifespans and may last up to 100 years. Metal roofing will also provide a contemporary design for your home and is popular in the midwest.
Wood
Wood shingles can provide a rustic appearance for your home and may be viewed as a unique selling point. There are two different types: wood shake, and wood shingles. Wood shingles are cut into pristine shapes and as such provide a neater or tidier look for your property. Wood shakes are more rough around the edge and give the home and roof a distinct aesthetic.
These can last up to twenty years but they will need to be treated the right way before they are installed. Wood shingle is also weather resistant and due to this they are often used in locations with heavy rainfall or poor weather conditions.

How to Determine Which Type Will Best Suit Your Home
To decide which shingle suits your home, you need to consider the aesthetic you want to create. Some shingles are best suited for a modern design. Others will provide a more vintage aesthetic. You should also consider your roofing system. Some roof designs are not suited for heavier varieties of shingles; you will need to select one of the lighter options. Finally, you should think about your budget and how much you are willing to spend.
How Does Sheriff Goslin Do it Best
If you want to ensure that your new roof reaches the right standards of quality. Sheriff Goslin provides the answer. To ensure additional peace of mind we even offer a complete 10-year free service guarantee. Our company's five star ratings speak for themselves and we only use the best materials with professional highly qualified experts ready to install the best roof your home needs.