Latest News About Residential and Commercial Roofing from Sherriff Goslin Roofing
Choose your view:
Water Disbursement—Professional Installation of Gutters & Downspouts
Posted: in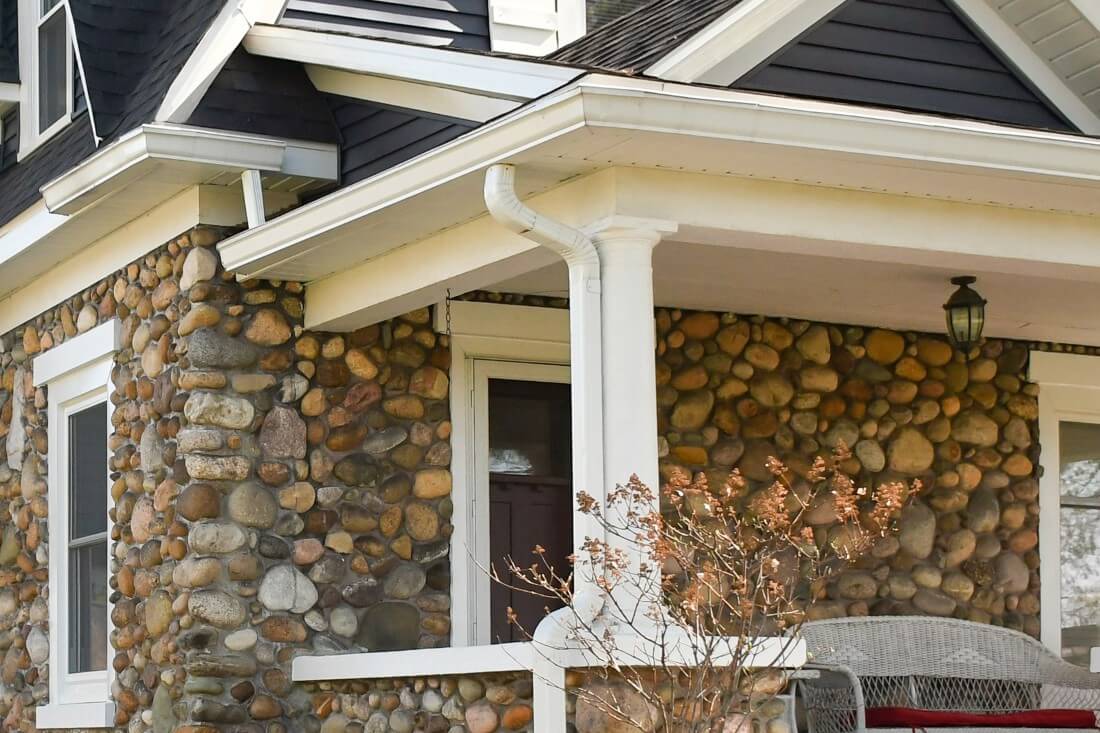 Water can cause a lot of damage to your property if you don't direct it away from your home effectively. This can result in structural issues and possible mold and mildew formation. This is why it is imperative to take water disbursement seriously. With that being said, below, we are going to take a look at professional gutter and downspout installation for more information on how this benefits your home and ensure that it stays safe and protected.
Avoid Water Damage with Gutters & Downspouts
The last thing that any property owner wants to deal with is a flooded basement. This can cause structural damage over the long-term, and mold can begin developing due to increased moisture. By properly installing downspouts and gutters, this can help move the water away from the foundation, which can stop any possible damage to your basement and foundation of your home.
Make Sure Your Roof Structure is Protected as Well
If gutters and downspouts are not installed correctly, it can end up directing water back onto your roof or underneath, rather than away from your home. This can cause significant roof damage and can result in possible leaks. The damage will likely end up spreading inside to your walls, ceilings, and such. So, whether your roof is old or new, you should never skip on gutter installation and leave your roof susceptible to damage.
Professional Installation is a Must
While it is important to make sure that you have gutters and downspouts installed onto your property, you need to make sure that they are installed by a professional company. If they are not, this can result in a whole host of different issues. Professional installation is imperative to make sure that your gutters are doing their job properly and that they are installed safely as well.
Professionals will be able to customize the gutters and downspouts to make sure that they are tailored specifically for your home. After all, the dimensions of your property and the area you live in will make a big difference when it comes to your need for gutters. So, it is vital to make sure you have an expert team on hand who understand this and can design a gutter system accordingly—like Sheriff Goslin.
The aim of gutters is to divert rainwater away from your property so that your doors, windows, and siding are protected from water damage. It is vital for you and your home that your gutters do their job properly, and this is why a professional service is needed. Harmful mold and rot can easily arise if your gutters and downspouts are not installed right.
Gutter Installation with Sherriff Goslin
Don't let your home become a feeding ground for mold, mildew, and rain water residue. Take the time to handle these situations with care, from the ones who care the most. At Sherriff Goslin, your home is our top priority. Contact us today to learn how our gutter and downspout installation process can keep you protected for years to come.