Latest News About Residential and Commercial Roofing from Sherriff Goslin Roofing
Choose your view:
How to Extend the Lifespan of Your Roof: Helpful Tips
Posted: in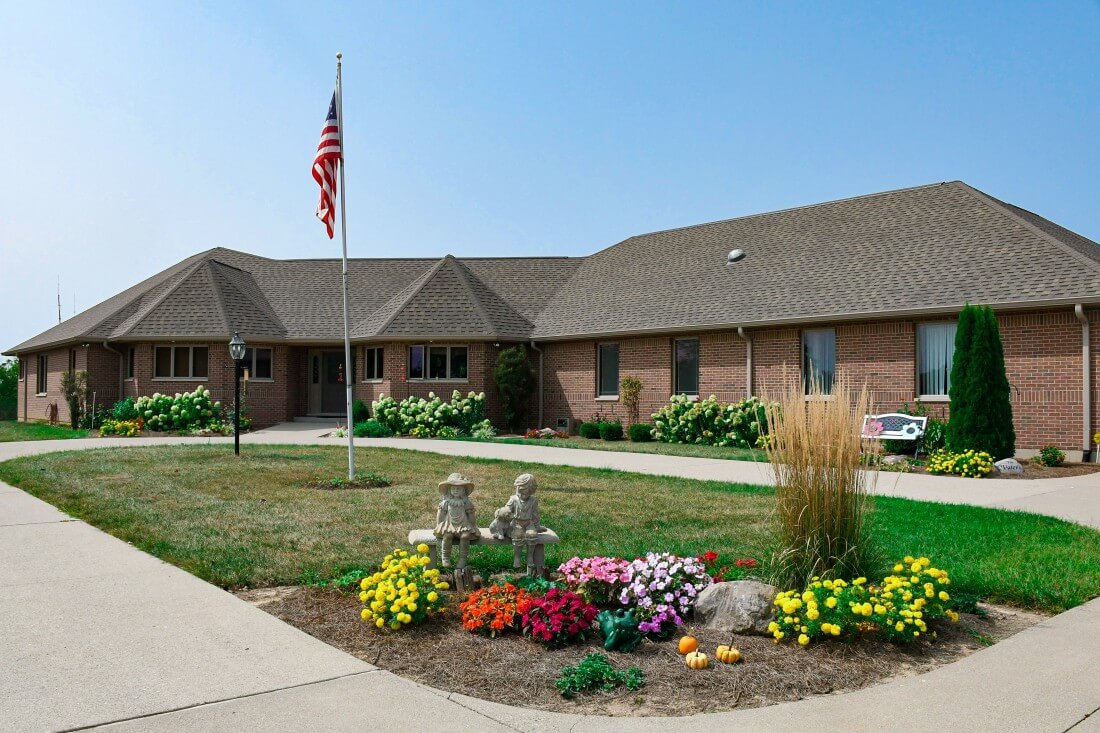 It's summertime, and spending thousands of dollars replacing your roof is the last thing you want to worry about. Instead, take precautionary measures to increase the lifespan of your roof so you can use that rainy day fund on something more fun for the whole family, like a beach vacation or a new car. Take a look at these helpful tips and tricks from Sherriff Goslin to ensure your roof lasts as long as possible.
The Importance of Proactive Maintenance
Like you've been giving subtle hints to your partner about a proposal or new house, your roof will do the same. When your roof is in need of some love and attention, it provides you with signs like leaks and fallen shingles. By ignoring this damage, you're leaving your home susceptible to expensive repairs and replacements—all of which could've been avoided by investing in proactive maintenance. Correcting minor issues before they become larger problems can help you avoid serious damage and improve your roof's longevity.
Maintaining your roof doesn't mean you have to spend hours of your day cleaning and inspecting. With just a few simple steps, you can protect your roof from potential damage and save yourself money in the long run.
Regular Inspections
As hard as you may try, there are just some roof complications the average homeowner can't detect. This is why you can never go wrong with hiring a professional roofing company, like Sherriff Goslin, to inspect your roof. Our professionals can help you identify and address any dangers that may be hidden from the untrained eye. We recommend an annual inspection for all homeowners, but a more frequent inspection schedule may be necessary if you live in an area with excessive debris.
Gutter Cleaning
We've said it before, and we'll say it again: cleaning your gutters is crucial to maintaining a fully functional roof. Outside elements such as leaves, twigs, moss, and other debris can quickly clog your gutters and cause dangerous blockages. More so, clogged gutters can lead to mold and mildew growth, as well as water damage to your roof structure and home foundation.
Check out our previous blog to learn more about gutters and how our professionals can install a new gutter system.
Tree Trimming
Trees are beautiful and crucial for our ecosystem to flourish. But what's beneficial to us may not be to your home. Trees that have become overgrown and are too close to your roof can create unwanted havoc at the most unexpected times. Scratches can occur from overhanging branches, and missing shingles and holes can occur if a limb breaks off in the wind. Additionally, trees are a jungle gym for small critters—making it easy for them to climb onto your roof and find a place to nest.
Add In-Home Insulation
Controlling the humidity in your attic can do more than just lower your energy costs. You can also extend the lifespan of your roof by protecting against warm air buildup. Overexposure to heat and humidity can deteriorate your roof shingles and cause rot on the wooden beams. But, by installing insulation in your attic, you can prevent heat from taking over this small space and diminishing the lifespan of your roof.
Extend Your Roof's Lifespan With Sherriff Goslin
Keep small problems from turning into costly repairs by proactively maintaining your roof. The professionals at Sherriff Goslin are here to fix any and all problems you may have encountered throughout the years. We'll perform a thorough inspection—free of charge to you—and walk you through any roofing repair needs we notice. From shingle sealing, gutter installation, and complete roof replacement, the Sherriff Goslin professionals can handle any and all roofing troubles at an affordable price.
Where Quality, Safety, & Integrity Matter
Sherriff Goslin is a family-owned and operated business, proudly serving Midwest homeowners for over 100 years. We're the leaders in residential and commercial roofing and exterior services, using nothing but high-quality materials. Get in touch with us today to get an estimate on your next roofing project.
Find a local Sherriff Goslin branch near you.