Sherriff Goslin Roofing Ann Arbor: Providing the Best Roofing Experiences Since 1930
When it comes to protecting your investment, choosing a local roofing company that has stood the test of time should be your number one criteria. The Sherriff Goslin Roofing Ann Arbor team focuses on delivering high-quality roofing services with your complete satisfaction.
Meet Our Core Team Members: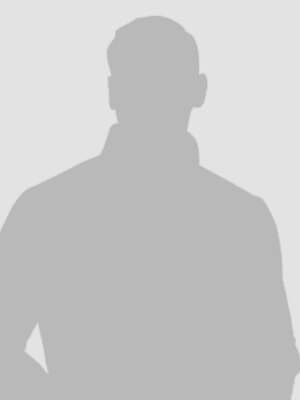 Joe Cassell, Manager
jcassell@sherriffgoslin.com
(517) 438-1222
As the Branch Manager of Sherriff Goslin Roofing Ann Arbor, Joe looks forward to serving new and existing customers in the Washtenaw County, Ypsilanti, Saline, and Ann Arbor area.
Joe has an extensive background in building, construction, and roofing methods and brings a high-level of troubleshooting and problem-solving skills.
In 2013 Sherriff Goslin Roofing created a Technical Training Center in Jackson, MI where Joe trained the installation crews and salesmen.
Joe has been a project manager for multiple large-scale shingle and metal roof projects in the Midwest, he was also head of our Service Group where and traveled to all our locations diagnosing and creating solutions for problem roofing.