Grand Rapids Roofing Company Focused on Safety and Satisfaction
As the area's leading roofing contractor, Sherriff Goslin Roofing Grand Rapids has served the Grand Rapids, Wyoming, Kentwood, and Rockford areas since our local branch opened in 1920. We offer high-quality, professional roofing services for residential homes, farm buildings, barns, and churches. Sherriff Goslin Roofing Grand Rapids provides customers with free roof inspections and free roof estimates, as well as the area's best roof repairs and roof replacements.
Committed to our company's core values, quality, safety and integrity, we offer an industry-leading 10-year free service guarantee in addition to manufacturer warranties. From the moment you sign, we take every step to ensure the quality of your finished roof and the protection of your property.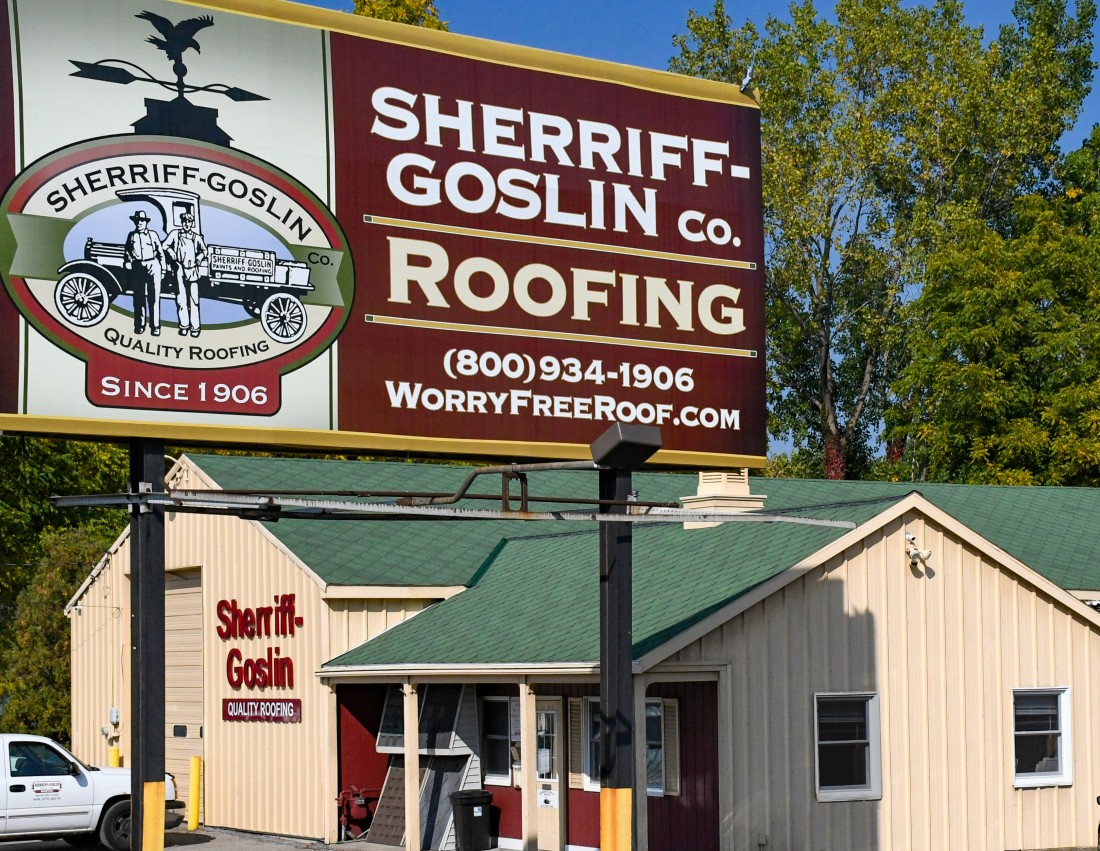 Protecting Our Team. Providing Peace of Mind.
Sherriff Goslin Roofing is committed to providing a safety-first work environment for our roofing team. It includes providing our roofers with safety equipment that meets or exceeds OSHA regulations and requiring every member of our team to complete extensive safety training before they can go out on a job. And it includes fully insuring every roofer on our team removing any liability from our customers.
Get to know us better!
Meet Our Team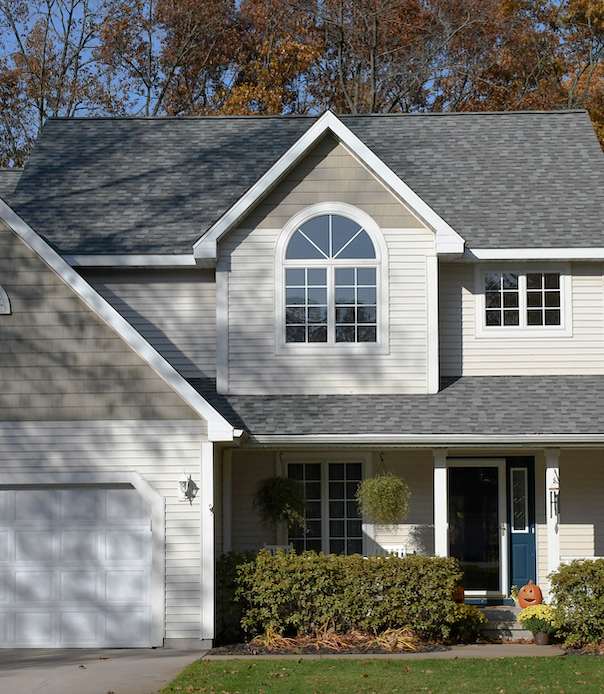 Sherriff Goslin Roofing Company Specializes in Roof Repairs and Roof Replacements
Looking for a trusted, local roofing company, in the Grand Rapids, Wyoming, Kentwood, or Rockford area, to provide an honest assessment of your aging, leaking, or storm-damaged roof? As a top-rated roofing company in the Grand Rapids area, we are committed to delivering a superior roofing experience for our customers. That means free roof inspections, quality materials, guaranteed work, and of course, financing for those who need it. With hundreds of roof repairs and roof replacements under our belts, you can rest assured we will always make recommendations in your best interest.
Choose Sherriff Goslin Roofing Grand Rapids for:
Residential shingle roofs
Commercial shingle roofs
Commercial flat roofs
Farm, barn, and church roofs
Metal roofs
New roofs
Roof replacements
Storm damage repair
Leaky roof repair
Protect and beautify your home with Sherriff Goslin Roofing Grand Rapids
Request Your Quote Now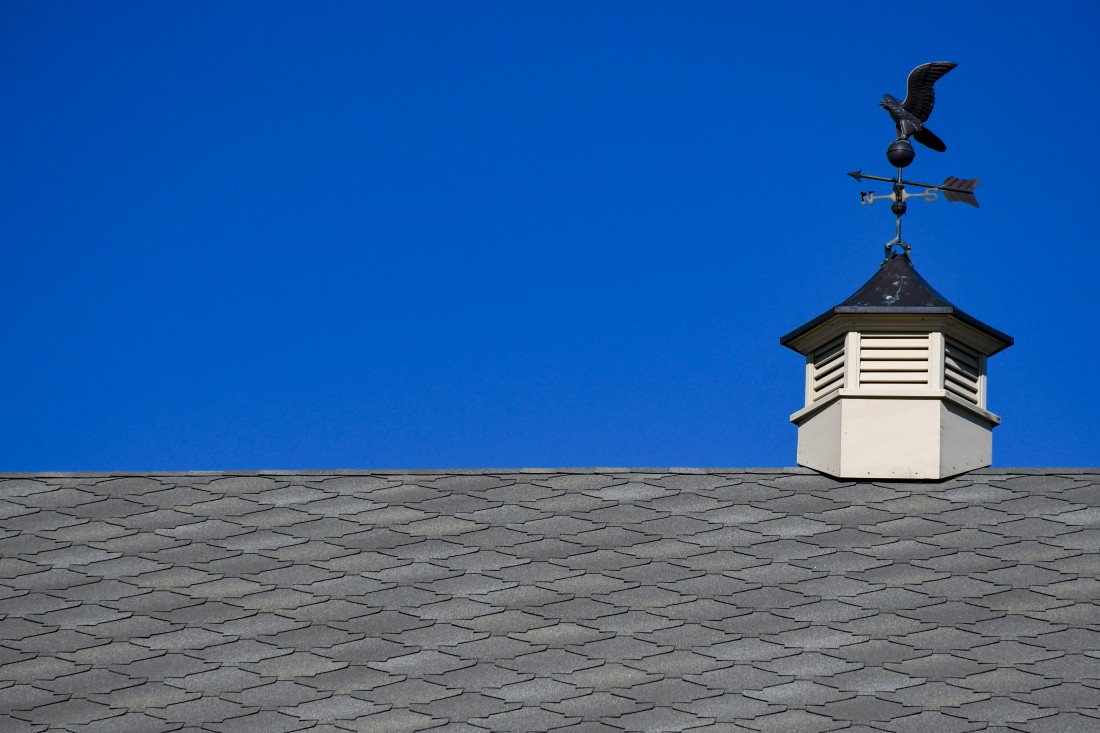 Grand Rapids Roofing Company with the Best Guarantees
Michigan seasonal weather can wreak havoc on your home, garage, or barn roof! If you want the ultimate protection for your investment, you need a heavy-duty shingle system and an experienced roofing company to install it. Using an interlocking design, Sherriff Goslin's Art-Loc® shingles are impact-resistant, algae resistant, and the absolute best choice if you're concerned about durability and longevity. Perfected after years of research, development, and testing, Art-Loc® roofing shingles utilize modified polymer to allow for unprecedented flexibility, durability, and water resistance. They are only installed by Sherriff Goslin Roofing, the leaders in roofing, roof repairs, and roof inspections.
Shingle quality and installation you can trust!
Lifetime and Limited Shingle Warranties
10-Year Free Service Guarantee
40-Year "No-Streak" Guarantee on Scotchgard™ Shingles
15-Year Wind Warranty
Explore your roofing options:
Try Our Virtual Design Studio