Sherriff Goslin Roofing Marion: Providing the Best Roofing Experiences Since 1935
When it comes to protecting your investment, choosing a local roofing company that has stood the test of time should be your number one criteria. Our commitment to employing the best, most experienced managers and employees in the business means you can be confident with Sherriff Goslin Roofing Marion you'll be receiving the best roofing service in Marion.
Meet Our Core Team Members: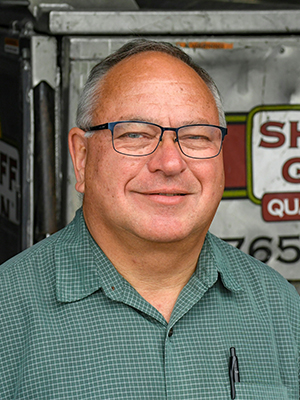 Bruce Robinson, Branch Manager
brobinson@sherriffgoslin.com
(765) 431-1649
Serving Sherriff Goslin Roofing customers since 2014.