Sherriff Goslin Roofing Battle Creek: Providing the Best Roofing Experiences Since 1906
As the leading roofing contractor in Battle Creek, our goal is to provide the absolute highest quality gutter replacement, new window installation, home siding, roof inspections, roof repairs, and roof replacements to our customers. To accomplish this, we understand that we must employ the best, most experienced managers and employees in the business. Sherriff Goslin Roofing Battle Creek has focused on hiring knowledgeable, professional team members since its opening in 1906. Because of our team's level of experience, you can be confident that you're receiving the best roofing services in Battle Creek.
Meet Our Core Team Members: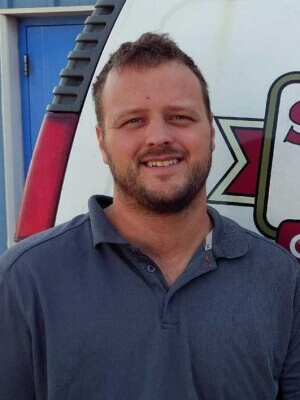 Tucker Slighly, Branch Manager
tuckersgroofing@sherriffgoslin.com
(269) 275-3714
Tucker has been working with Sherriff Goslin Roofing since 2009. Tucker began as a sales representative in 2009 and had continued to work closely to learn the trade from his father. In 2020, Tucker became branch manager for our Battle Creek and Jackson surrounding areas.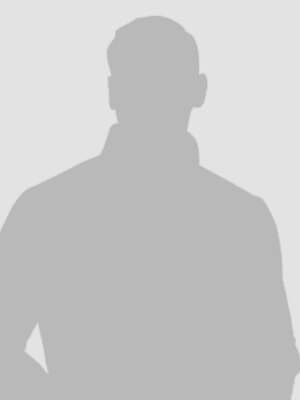 Marcus Rembowicz, Sales Representative
marcussgroofing@gmail.com
(517) 490-9680
Marcus joined the Sherriff Goslin Roofing team as a Sales Representative in 2018 and has been serving our customers with diligence and care. Marcus is honest and trustworthy and committed to our company's core values and upholds the integrity we value as part of the Sherriff Goslin Roofing team. You can count on Marcus to provide you with exceptional customer service.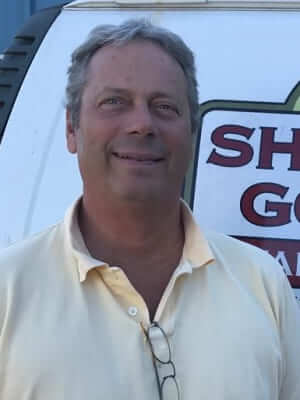 Brian Slighly, Sales Representative (Retired Manager)
bslighly@yahoo.com
(269) 967-8877
Brian joined Sherriff Goslin Roofing in 1974 and became the Battle Creek branch manager for the next 45 years. In 2010 he stepped in as the Jackson area manager. In 2020, Brian passed down the baton to his son Tucker, who is the current branch manager. Brian still continues to lend his expertise and services to many of his previous customers today.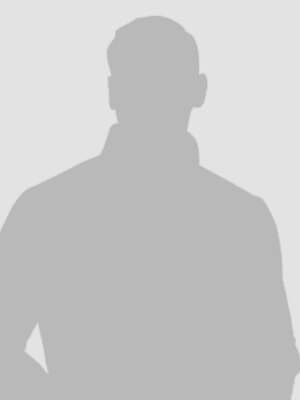 Annie Slighly, Assistant Manager
battlecreek@sherriffgoslin.com
(269) 962-4036
As Assistant Manager Annie provides the very best customer service! Annie believes the Sherriff Goslin Roofing's 114 year reputation and willingness to stand behind their workmanship is what sets them apart from other roofing companies.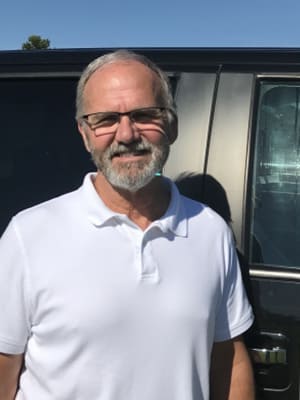 Greg Samulak, Retired Assistant Manager
Greg joined Sherriff Goslin Roofing as a sales representative in 1974. Shortly after, he became the assistant manager, working alongside Brian to assure that all of our Battle Creek and Jackson area customers were well taken care of. Greg's enthusiasm and care for others, as well as his knowledge and years of experience in the roofing business, and coaching Lakeview soccer has made him well known in the community. Greg has been a loyal and integral part of our team for over 40 years and will be greatly missed as he steps into retirement! In 2020 Greg fully retired from Sherriff Goslin Roofing and now splits his time between his grandchildren living in both Chicago and Florida. His new full time job is to spoil the grandkids – which he thoroughly enjoys!