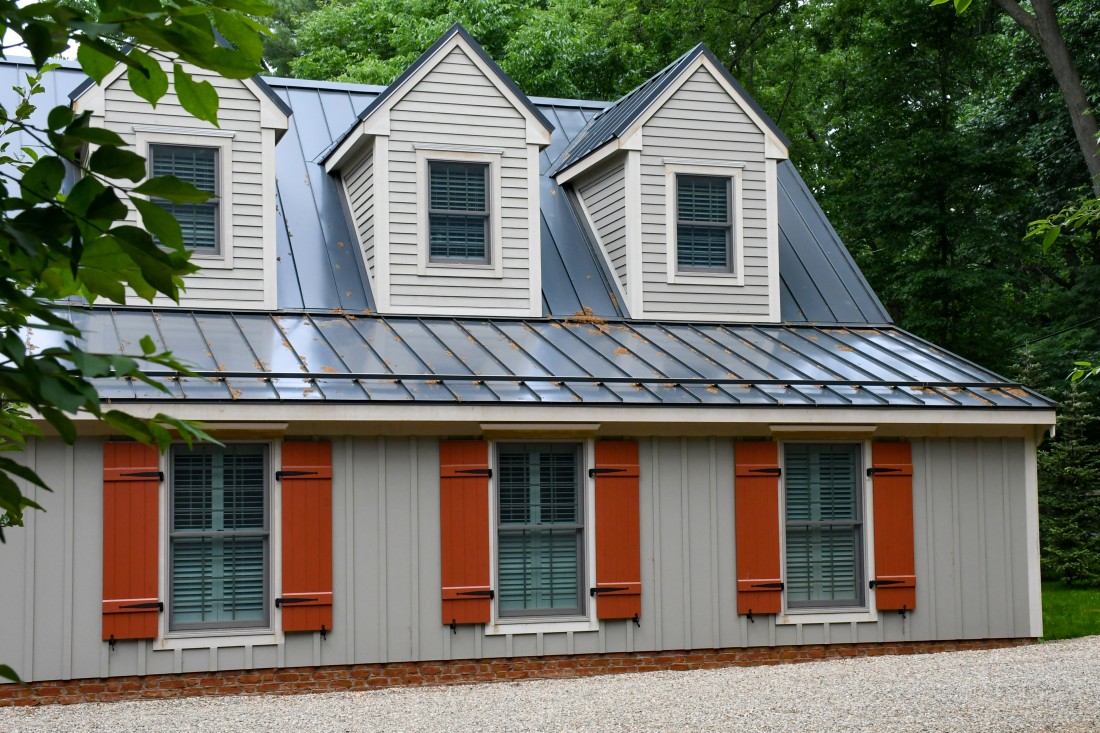 Metal Roofing is a Sound Investment
When it comes to roofing, there's no better investment than a metal roof. Metal roofs are sustainable, lasting 50+ years or more with minimal maintenance. When you consider in some parts of the Midwest the average roof lasts about 20 years with regular maintenance and repairs, a metal roof pays for itself year after year.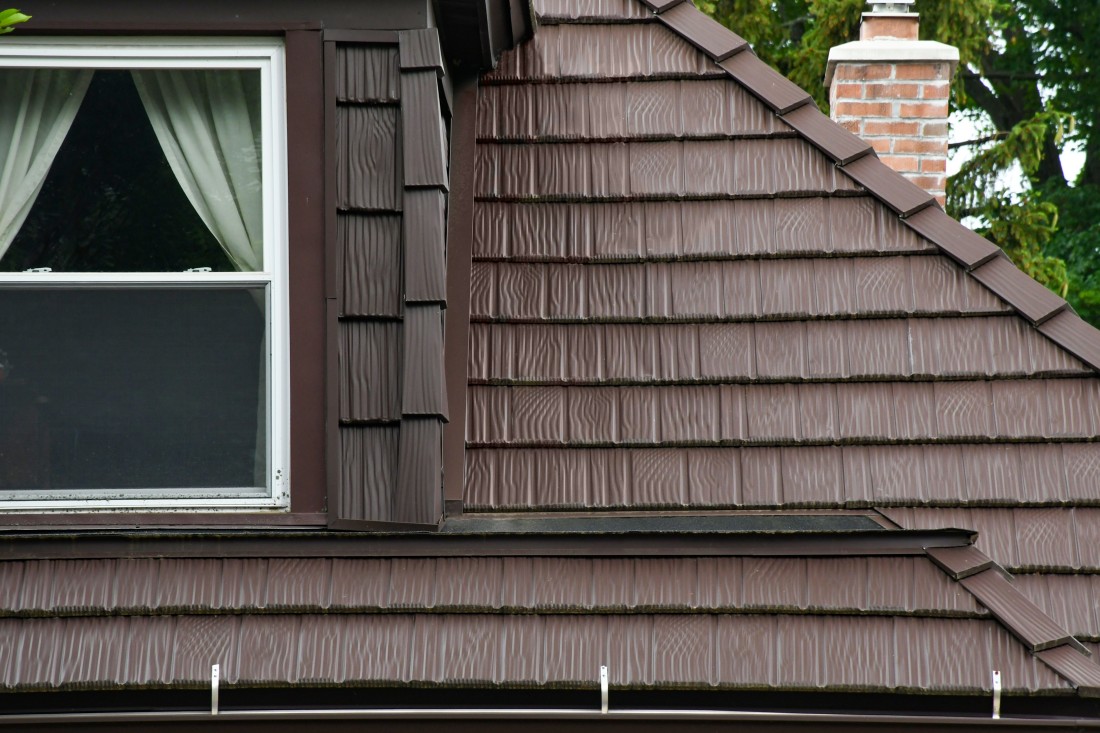 Metal Roofing is Durable
When a quality metal roof is installed by a professional roofing company like Sherriff Goslin Roofing, you know your home will be protected against whatever Mother Nature sends its way. Metal Roofs are the best roofs for Midwest homes that experience extreme temperatures, severe storms, high winds, hail, and ice. In many cases, a metal roof can even withstand fire.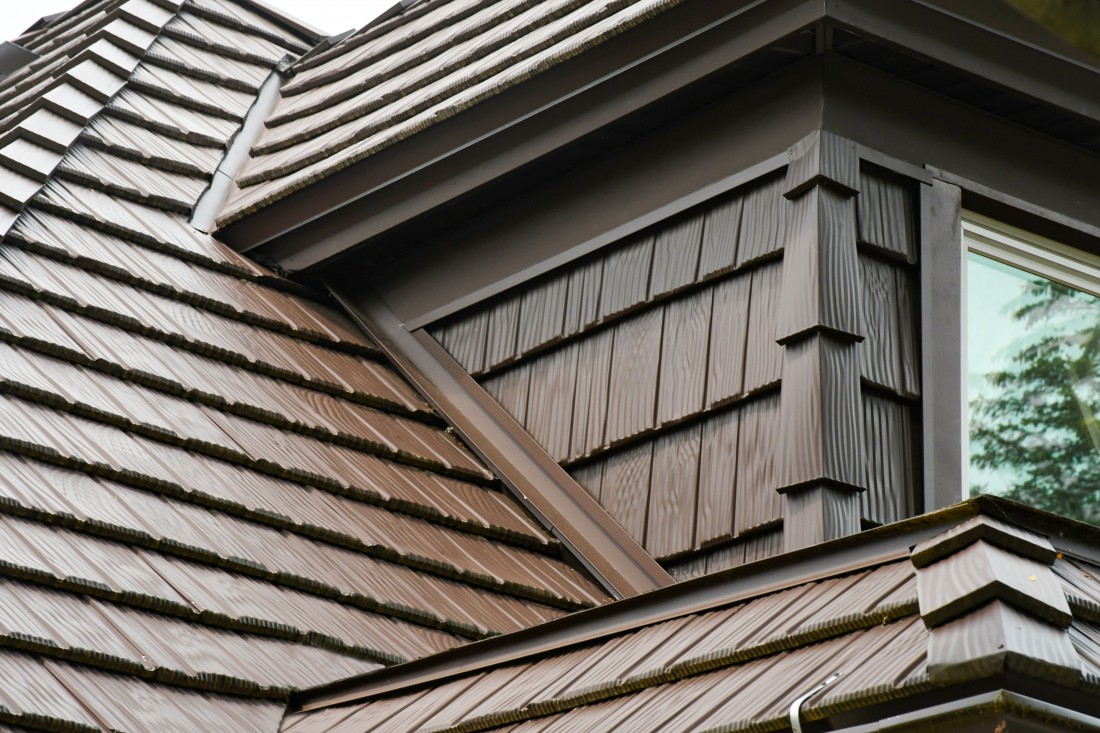 Metal Roofing is Energy Efficient
Truth is, metal roofs actually provide incredible insulation for your home. This means no more losing heat or A/C through your roof. In fact, some homeowners with metal roofs experience up to 40% energy savings, especially in the winter months. This reduction in energy costs not only means metal roofs are good for your budget, they are also good for the environment.