Sherriff Goslin Roofing, the Midwest's Premier Commercial Roofer
Whether you're interested in learning more about the history of Sherriff Goslin Roofing, our team of expert commercial roofers, or the customers that we serve, you can find all of the information that you need here. For over 100 years, we have prided ourselves on providing a better, safer commercial roofing experience.
Our Commercial Roofing Leadership Team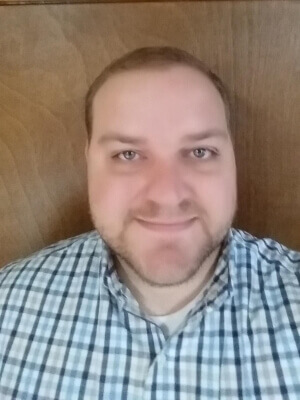 Alex Emery
Senior Estimator
alexemery@sherriffgoslin.com
(517) 930-2650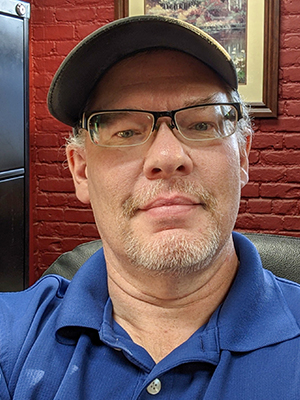 Eric Brogdon
Estimator
ebrogdon@sherriffgoslin.com
(269) 355-4520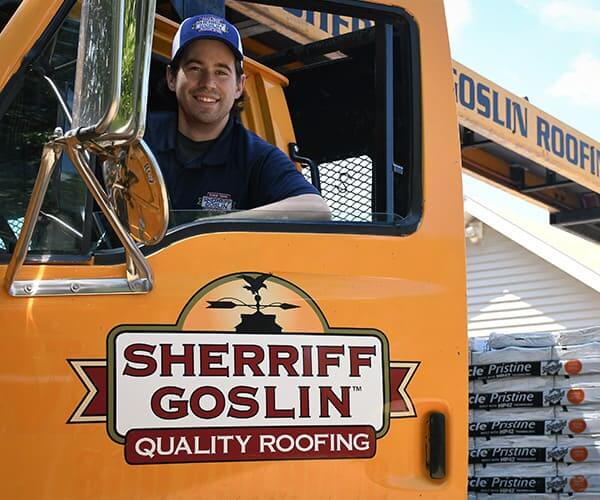 Dedicated to High-Quality Commercial Roofing
As the commercial roofing contractor of choice for the Midwest, Sherriff Goslin Roofing is committed to providing businesses with a better, safer roofing experience. With more than a century of experience, Sherriff Goslin Roofing is the most reliable, efficient, and trusted commercial roofing company in the Midwest.
Offering industry-leading commercial roofing services, Sherriff Goslin Roofing performs thorough roof inspections and provides free roof estimates. Our high-quality, durable, and long-lasting commercial roofs, combined with our extensive experience with a range of roofing systems ensures that our customers are in capable hands. Whether you're interested in EPDM rubber roofing, TPO roofing, PVC roofing, flat roof repair, or any number of other roofing systems, you can be confident that the team at Sherriff Goslin Roofing will meet – or exceed – your expectations.
A Commercial Roofing Company Committed to Safety
As a commercial roofing company, Sherriff Goslin Roofing understands that accidents can happen. In light of this, all of our employees are equipped, trained, and fully-covered by up-to-date insurance. As a result, our customers can rest easy knowing that they are absolved of all liability.
Our dedication to safety is exemplified in our "Safety First" program, which displays our clear, unwavering commitment to protecting our customers and our employees. We firmly embrace safety culture in all of our free roof inspections, flat roof repairs, and metal roofing projects. From OSHA-compliant equipment to extensive safety training, you can be certain that your commercial roofing experience will be pleasant, hassle-free, and above all else, safe.