When is it Time to Replace Your Home's Roof?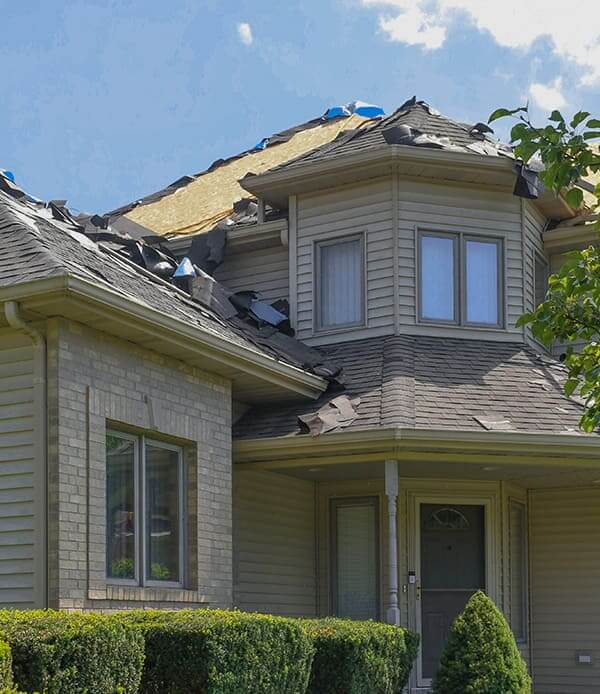 You May Need a New Roof if Your Roof is 20+ Years Old
If you suspect that your roof is nearing the end of its life cycle, it may be time to consider a roof replacement from Sherriff Goslin Roofing Lansing. Worn, damaged, or stained shingles are telltale signs it may be time for a new roof. Still, there are other indications that only a local and reputable roofing contractor like Sherriff Goslin Roofing Lansing can detect. Our team will provide a free roof inspection and honest advice about the condition of your roof. It is not our goal to sell you a new roof unless you genuinely need one. It's our goal to earn your business for life. However, if it is time for a roof replacement, our knowledgeable team will provide a written estimate for the right roofing system and the correct installation method for your home's needs. With over 100 years of experience, we know that a quality product, attention to detail, and minimal disruption to your home is paramount. As a result, you can be confident that we will work to deliver a quality installation, minimal debris, unobtrusive staging, and thorough cleanup.
Signs You May Need a Roof Replacement:
You can see dark or dirty areas on your roof
Your roof is sagging in areas
You can see exposed or loose nails
You find granules in your gutter
Your heating and cooling bills are higher
Get an honest assessment of your roof:
Request a Free Quote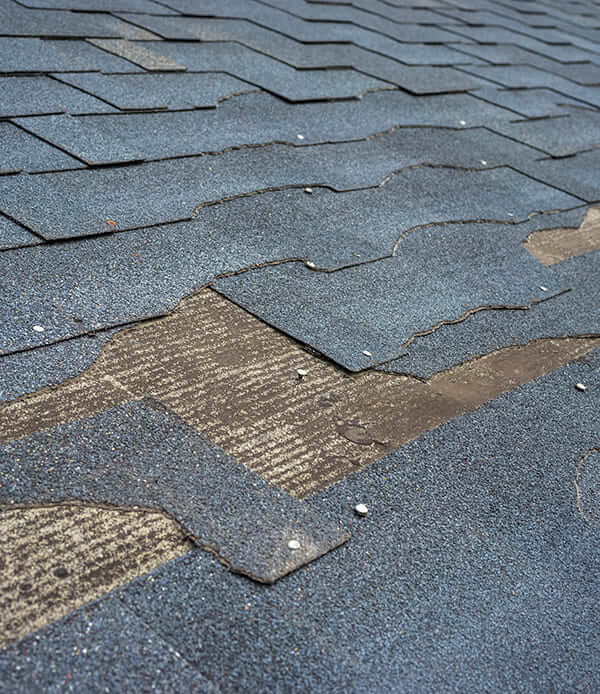 If Roof Repairs Are Needed More Often, it May be Time to Replace Your Roof
Sometimes, it just doesn't make financial sense to keep pouring money into roof repairs, and usually the cost to repair severe roof damage is more than a complete tear-off and reshingle. When a new roof replacement is your best option, you need to work with the Midwest roofing company with the highest quality shingles backed by the industry's best warranties. Sherriff Goslin Roofing Battle Creek is your local roofing professional with a solid reputation for providing the right roof for your home at the right price.
You Should Consider a Roof Replacement When:
You've already made several repairs
The cost to repair is more than the cost to replace
Repairing the damage won't guarantee against leaks
Your roof is worn or unstable
Take care of your roof needs now:
Request a Free Quote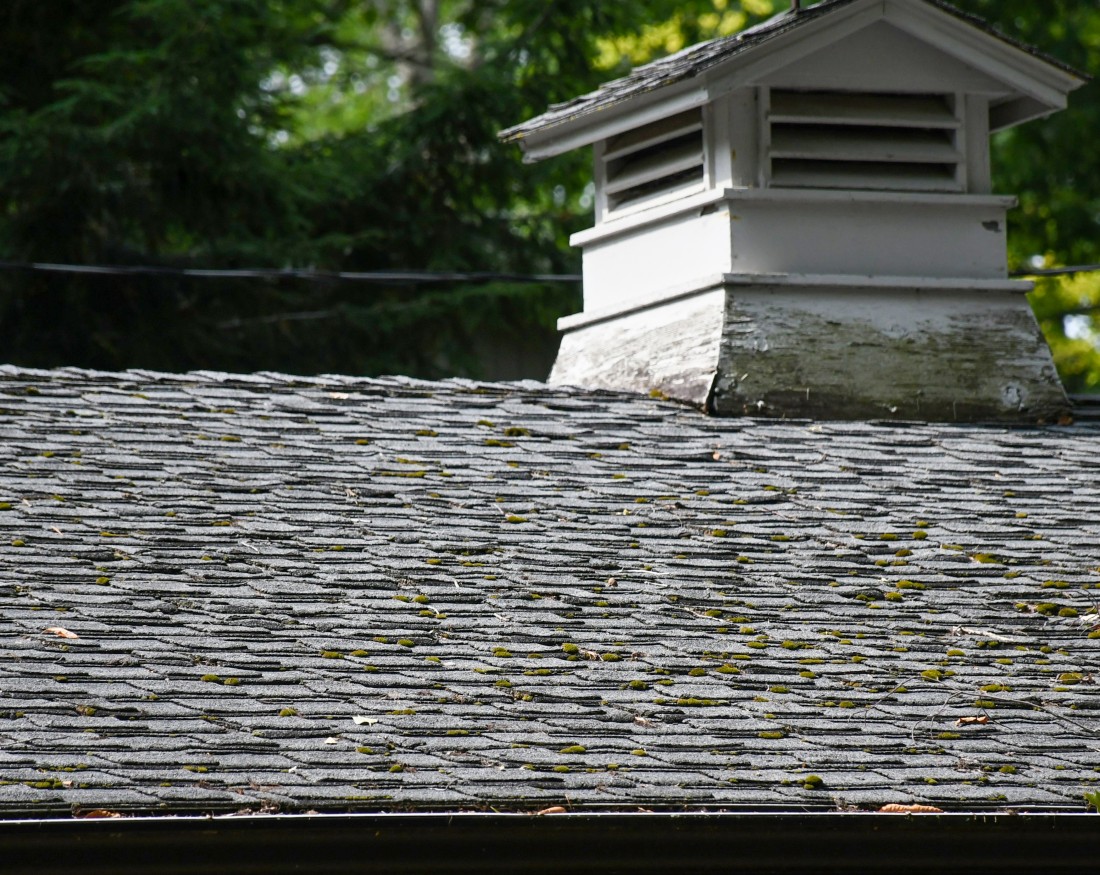 If an Unsightly Roof is Preventing the Sale of Your Home, Consider a Roof Replacement
Not many buyers want to purchase a home in Michigan, Indiana, or Ohio in need of a new roof. Fortunately, when you invest in a new roof with Sherriff Goslin Roofing Lansing, you not only add curb appeal, you are increasing your home's value by choosing our exclusive line of shingles with Scotchgard™ protection. We have many shingle styles and colors to choose from, including those with transferable warranties against workmanship, wear and tear, and discoloration.
Top-Quality Shingles for Your Home
Atlas® Shingles
StormMaster® Slate
Wonder how your new roof will look?
Visit Our Design Studio