Quality Vinyl Window Installation and Repairs from Sherriff Goslin Roofing Lansing's Vinyl Window Experts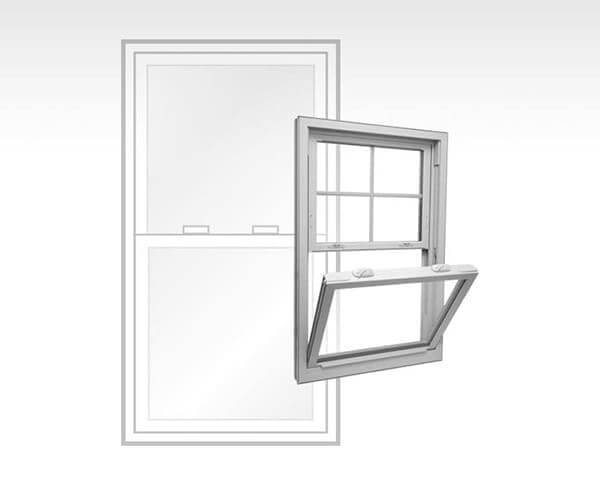 Double Hung Windows
With double hung windows, the upper and lower sash windows both open, allowing for better airflow and ventilation. Enjoy easy cleaning with the ability to open and tilt each sash.
Cement, Awning, and Hopper Windows
Hinged-style windows offering a clear, unobstructed view and increased airflow. Casement windows are hinged at the side. Awning windows are hinged at the top. Hopper-style windows are hinged at the bottom.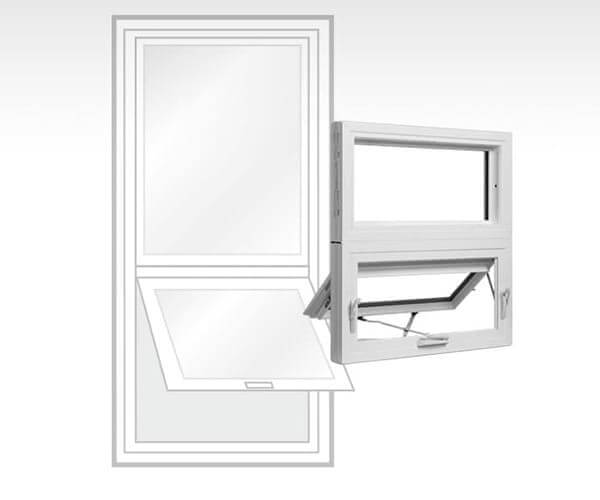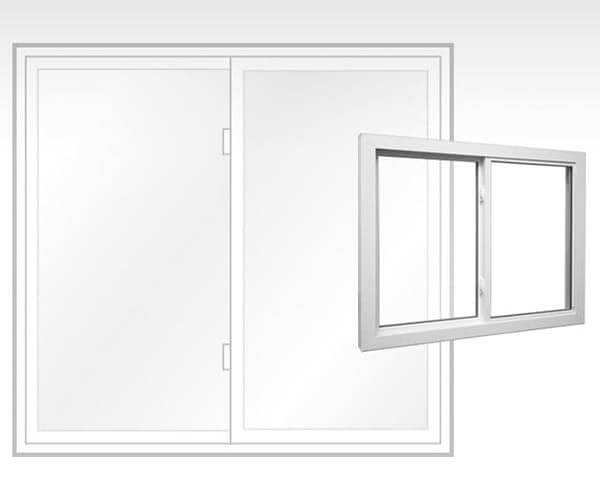 Slider Windows
Sliding windows open horizontally, making them the ideal choice for difficult-to-reach areas. Slider windows are most often used above a sink or soaker tub.
Garden Windows
Love an indoor garden? Garden windows are often equipped with a glass shelf for plants, making them an ideal window for kitchens and sitting rooms.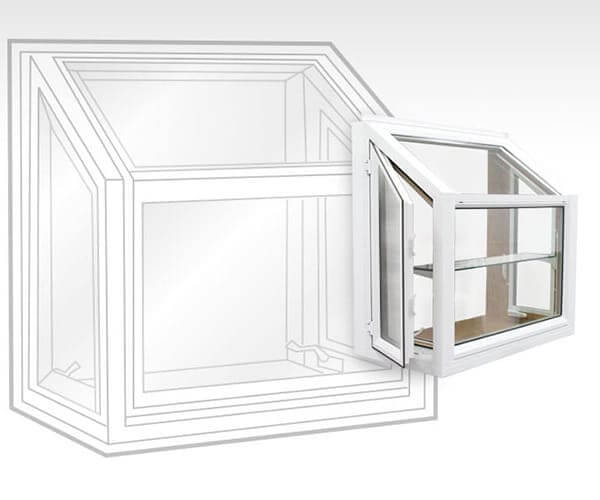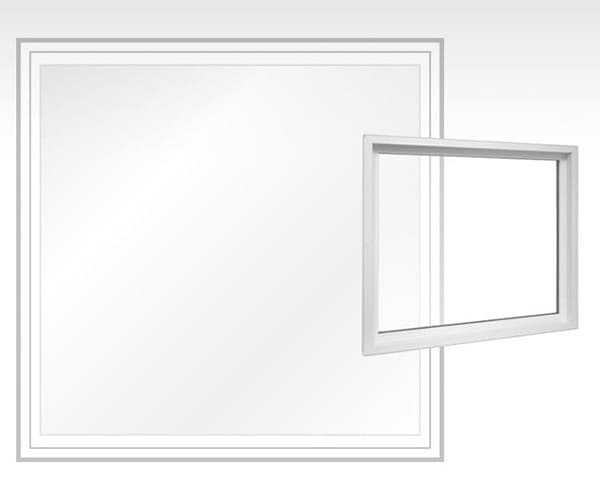 Picture Windows
Picture windows are a fixed window style that opens up a room, providing an abundance of natural light and stunning exterior views. Fixed windows are easier to maintain and generally provide more security for the home.
Bay and Bow Windows
Bay and bow windows provide three-dimensional views, naturally opening up a room and providing a quaint, picturesque window seat. This style can be constructed using picture, casement, or double hung windows.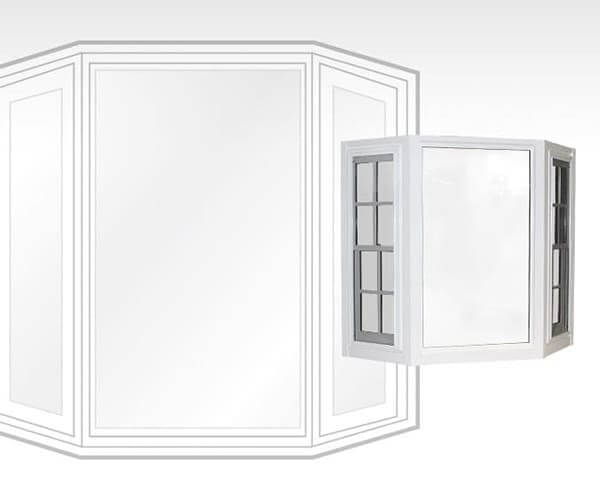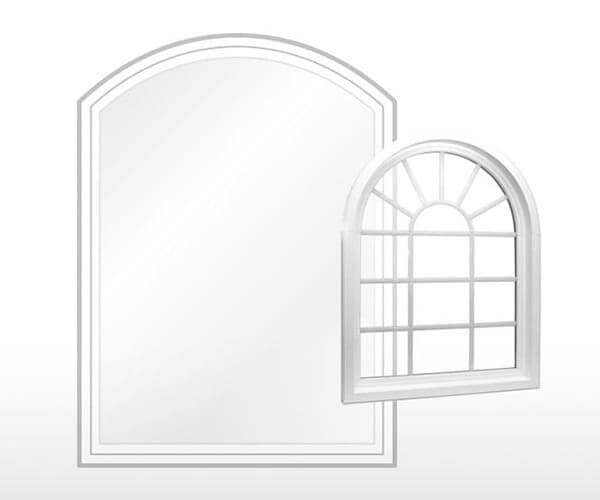 Architectural Shaped Windows
Architectural shaped windows are available in various geometric shapes to match the style of your home and give you a custom, one-of-a-kind look. Many homeowners add an architectural window as a focal point for the room.
Glass Block Windows
Glass block windows are a popular window choice for basements. Glass block windows allow in light while offering privacy, prevent water penetration, and add an additional layer of security.